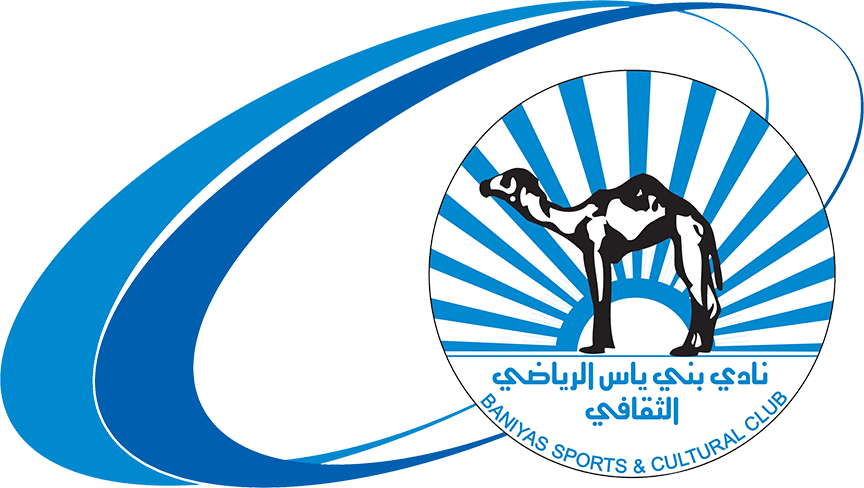 Baniyas Sports & Cultural Club
Visit Website
About the Club
Baniyas Sports & Cultural Club was founded in December 1982 based on the decision of the Higher Council for Sports & Youth.
The Club has been established with the objective to have a sport and a cultural club at the promising and fledging area of Baniyas.
In the 83/84 season; Baniyas participated only in juvenile football teams competitions. In 84/85, the club participated fully in all types of competitions for individual and group games. The team then fluctuated between the second and first divisions here and then.
In the season 1987/88, the team promoted to the top division but relegated once again later on. In 94/1995, they won the league title of the second division to promote to the senior division to relegate later on as well. In 2000/2001 they promoted to the senior division and relegated once again later on before promoting as champions of the second division for the season 2004/2005. This time the team remained in the top class. Currently, and since season 2008/2009, they are taking part in the UAE professional football league steadily.